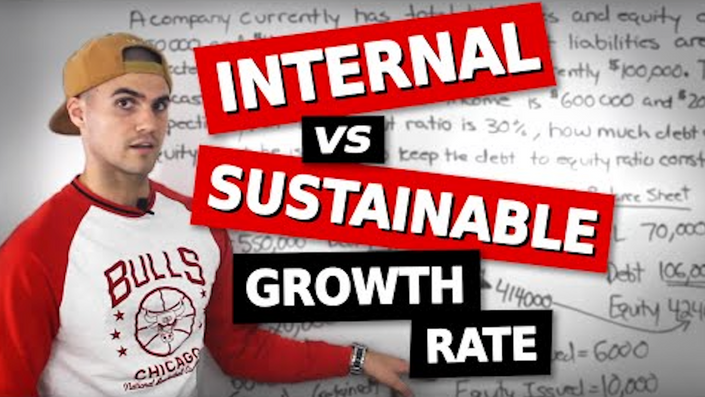 FIN 300 - Managerial Finance 1 Videos
Ryerson University
Your Instructor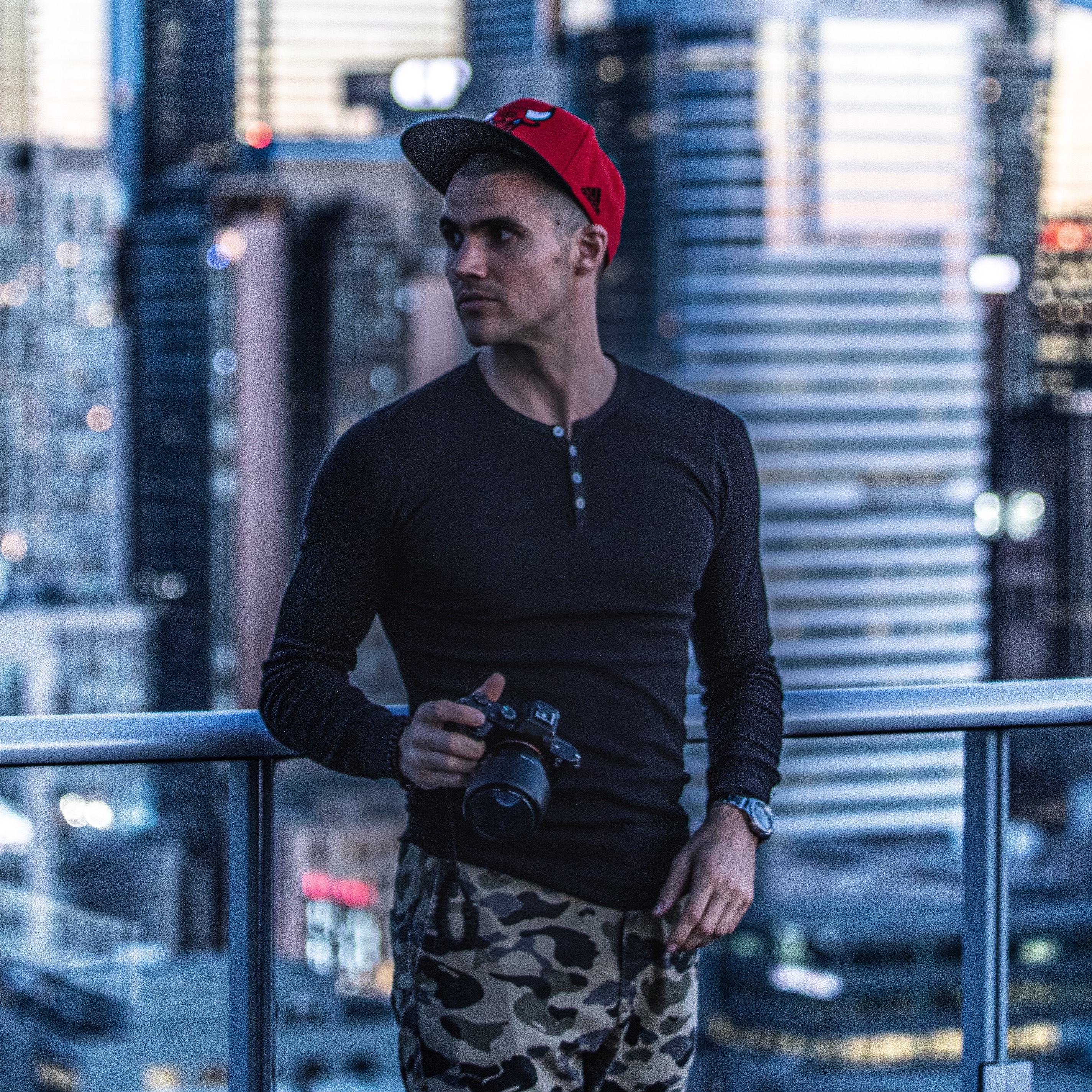 What's up everybody? My name is Patrick and welcome to my page for FIN 300. Click the Enroll button above to access the free course content at the bottom of this page. If you have any questions, text me at 647-961-4348 or email me at [email protected]. I'll get back to you within a few hours.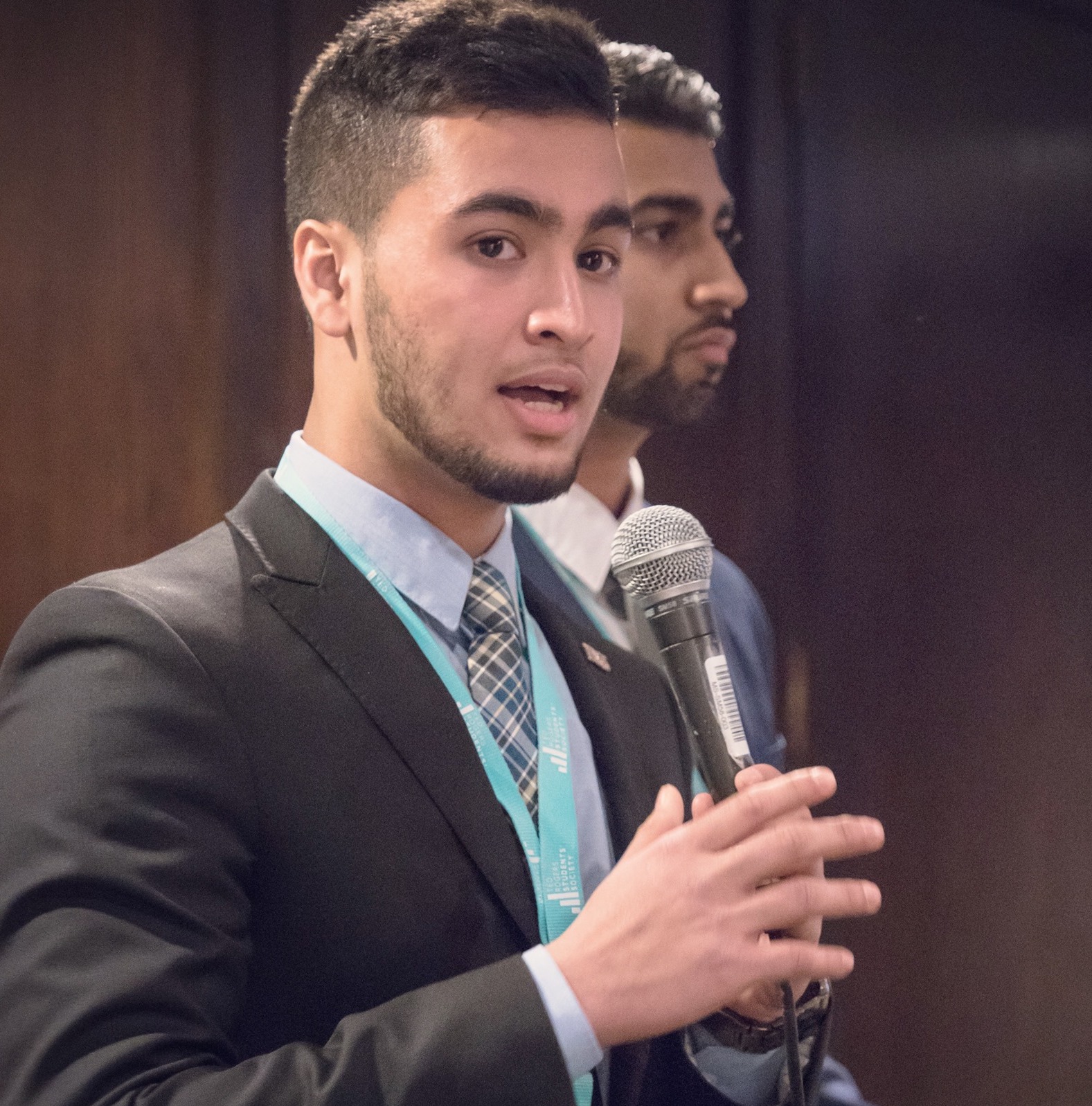 "Managerial Finance (FIN300) is a course that everyone told me would be one of the most difficult courses in my undergrad. Entering the course, I realized that just simply attending lectures didn't really help me understand the material so I needed to find a better solution to do well. That's when I came across Patrick's website "FIN300.ca". His videos covered everything that was being taught in class and the way he was teaching the material made me understand the content extensively. When I emailed him regarding questions about certain material, he was extremely prompt in replying and provided clear explanations. Because of Patrick's videos, I can confidently say I understand all the material from FIN300, and managed to succeed in both the midterm and final exam. I will definitely be using his videos for FIN401."
- Naveed Mazumder, Ryerson University, Business Management (BComm), Class of 2020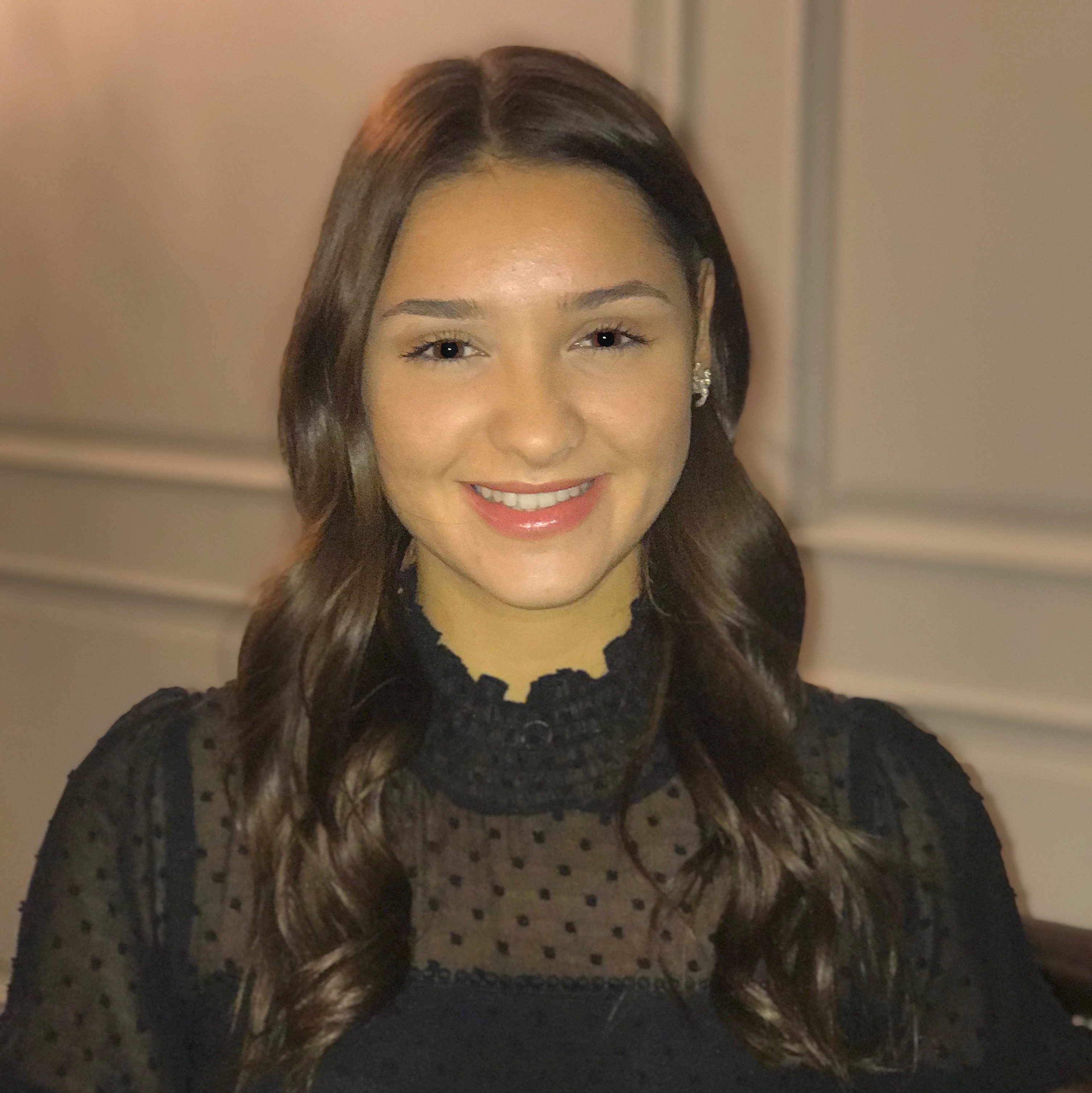 "Throughout my years in University, I have always struggled with specifically Finance courses. I was never able to truly understand the materials being taught and always relied on memorizing questions which did not work in the long run. After I contacted Patrick, I was able to not only understand the material clearly, but it also became a lot more enjoyable and easier to learn. Patrick provided step by step video instructions that aligned exactly with my course material in FIN 401. This overall allowed me to understand the material in a much simpler and straight forward manner. He kept in touch with me throughout the whole semester to ensure I was understanding everything clearly and I was on track to doing well in my course. Through Patrick's not only very detailed and easily understood videos but also his willingness to help via text or email, I was able to achieve an A+ in my finance course this semester. Without a doubt, Patrick is the reason I was able to achieve this mark as I relied on his videos and explanations to learn and study from."
- Jessica Miele, Ryerson University, Business Management (BComm), Class of 2020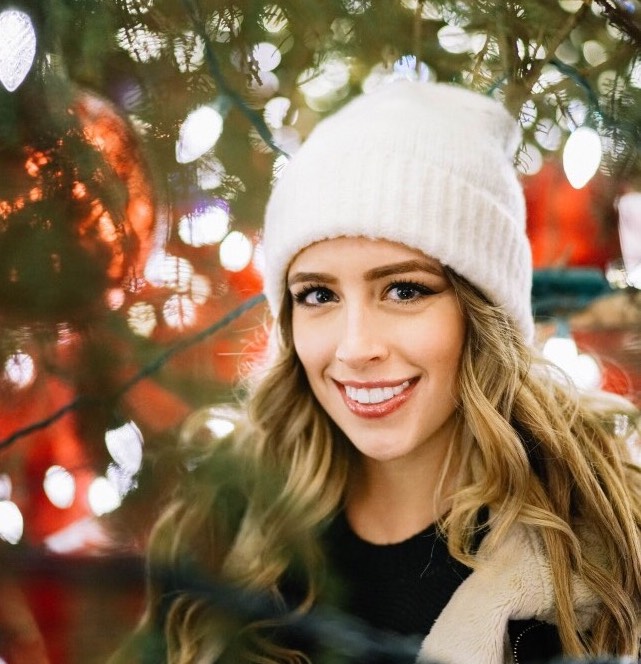 "I would truly be lost without Patrick's help and am proud to say he helped me achieve an A in FIN 300 Managerial Finance, one of the courses I struggled most with in my program. Aside from the fact the videos are phenomenal with helping students understand the content in a simple and detailed manner, Patrick has always done a wonderful job of being available to answer any questions I had. Patrick is the type of tutor that cares about his students success, he always followed up with how I was doing in the course and helped me have a much more clear understanding of how finance works"
- Victoria Oliveira, Ryerson University, Business Management (BComm), Class of 2020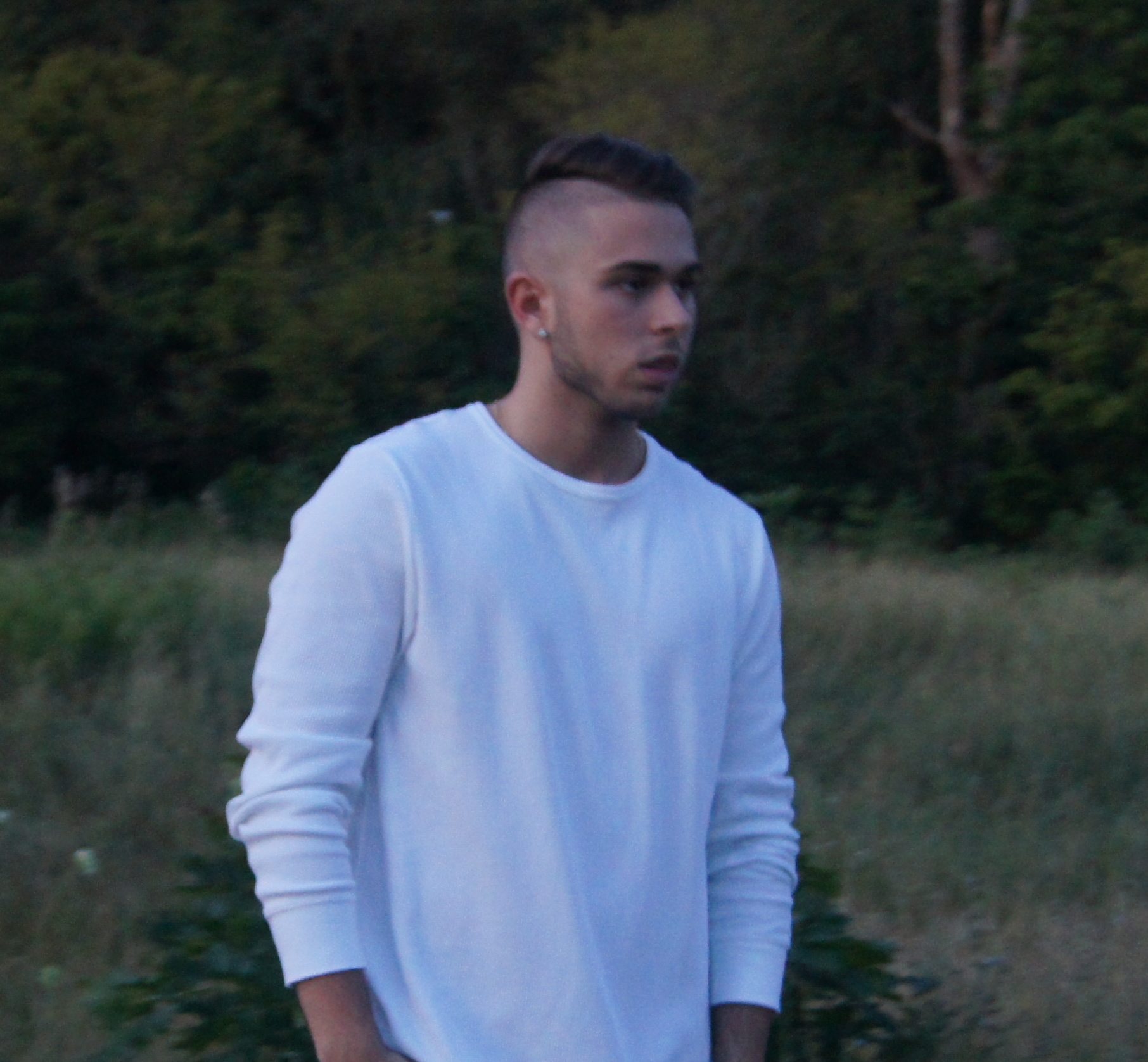 "Right off the bat, I was struggling in FIN300, finding myself dreading the subject. Once I discovered Patrick and his tutorial videos, I started to understand the entire course. Patrick's videos helped me earn me an 89% in FIN300 and I wouldn't have done it without him. Looking back at the course, I relied strictly on Patrick's curriculum and beat the course average by a landslide which was just over a 50%. He is always there to chat when you need help and won't stop until you fully understand. One of the most intelligent, kind and consistent people out there, can't thank him enough for his help."
- Nicholas Gutierrez, Ryerson University, Business Management (BComm), Class of 2020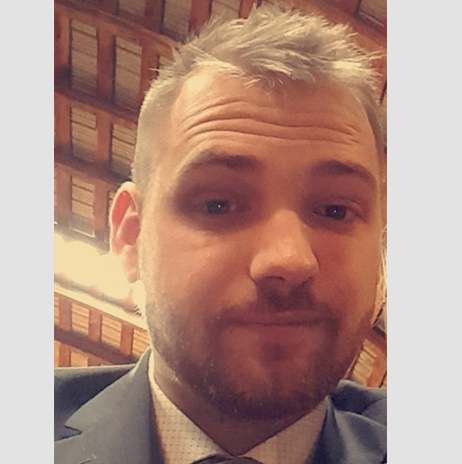 "Math courses have always been a subject I have had difficulties with in the past. Shortly before my Finance Midterm I discovered Patrick and his online tutorials for FIN300. Without his videos, I would have never been able to achieve an 87% on that midterm. Patrick is extremely knowledgeable on the topics and was always there for me if I ever needed help. As student who has a learning disability, I can't begin to explain how helpful it was to be able to watch the videos and have everything explained at my own pace. Patrick was by far the most helpful and knowledgeable tutor I have ever had. I would recommend Patrick to anyone taking a Math or Finance course. Thanks to Patrick I went from hoping to just pass FIN300 to receiving an A- and was one of my strongest grades of the semester."
- Benjamin Mcdonald, Ryerson University, Business Management (BComm), Class of 2020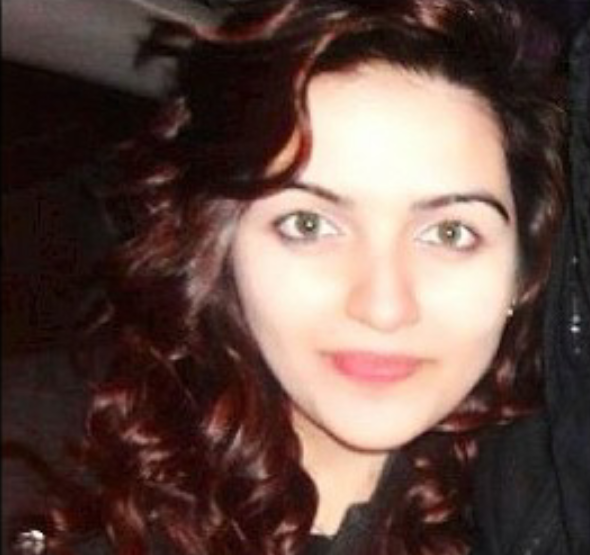 "Working and going to school full time left me with limited time to study and lots of confusion regarding the complex course work presented in FIN300/401. Having no prior financial background or knowledge I found Patrick's videos extremely helpful. He broke down every formula and walked students through each step. Patrick integrated simple, real world examples in his teaching. He worked with each student individually and was always available to answer questions. He was extremely organized, quick to respond to emails and accommodated my busy schedule. He knows this course inside and out and provides helpful tips and shortcuts to many of the problems. No one explains finance more straightforward than Patrick. From having dropped my first FIN300 course to receiving an A in both FIN 300 and 401 wouldn't have been possible without Patrick. Thank you for helping me graduate!"
- Fazia Khan, Ryerson University, Business Management (BComm), Class of 2017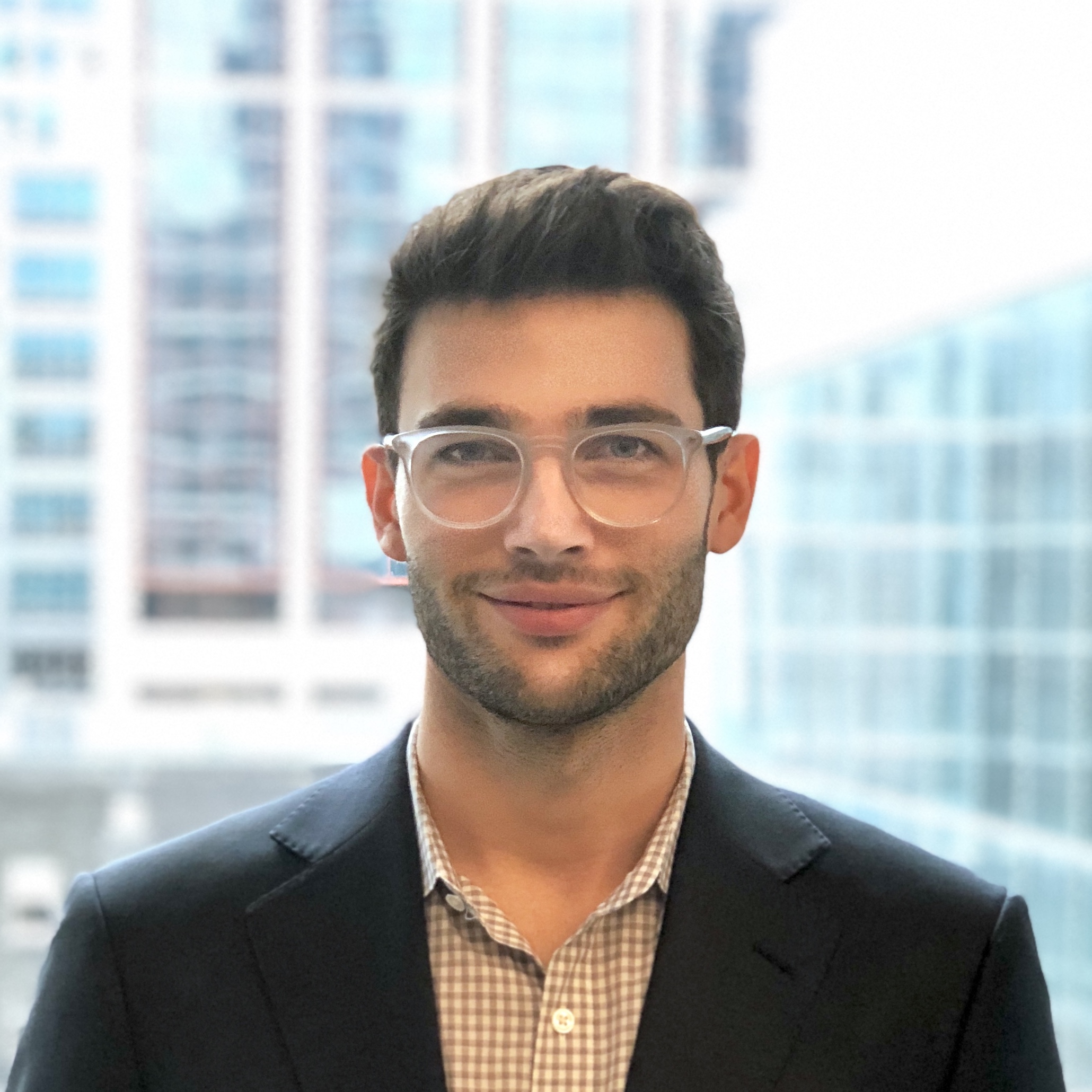 "Patrick has changed the way I learn finance. His videos are simple, organized, and surprisingly in-depth. Most weeks, I don't need to attend lectures; he takes the material beyond the whiteboard. I strongly believe that his website will be a major player in the future of financial learning.""
- Ryley Desrochers, Ryerson University, Global Management (BComm), Class of 2019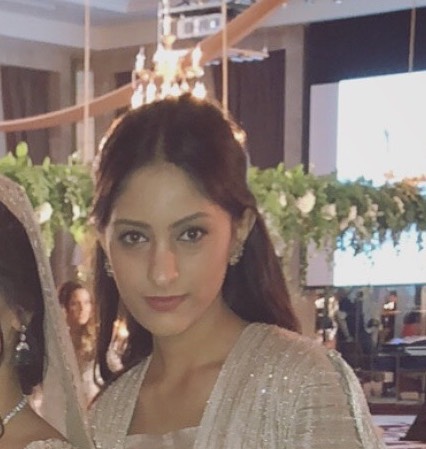 "FIN300 and FIN401 are probably one of the hardest courses that are required for Business Management students. Unfortunately, I ended up with not the best professors but Patrick's videos helped me greatly! The videos had clear concepts that were not even mentioned by the professor. I would highly recommend using these as the number one resource for studying other than the textbook!"
- Areeba Ali, Ryerson University, Business Management (BComm), Class of 2020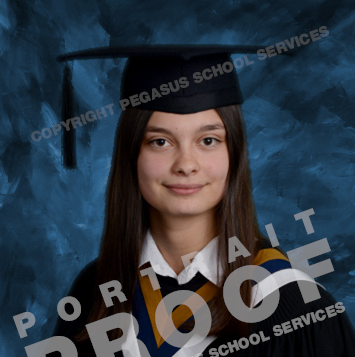 ""If it weren't for Patrick's videos, I wouldn't have been able to excel in one of the most challenging courses in my program, FIN401. Patrick's videos made difficult topics straightforward while concisely covering everything you need to know in order to be successful at the same time. I didn't need to read the course textbook ONCE the entire semester because his videos provide more practical examples and explanations for each topic. He takes you through a step by step process on how to approach each problem, including guidance on the course required calculator. After watching all the videos, you are fully prepared for anything the midterm or final exam throws your way"

- Julia Ciceu, Ryerson University, Business Management (BComm), Class of 2021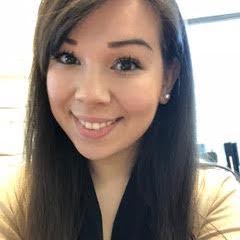 "It's safe to say that finance is definitely not my strong suit, however I am so glad that I found the finance material taught by Patrick, as it really helped me understand everything in the course. I watched the videos before my final exam, and honestly, I wish I found the material sooner because I would have used it for my midterm too. If it weren't for these videos, I definitely wouldn't have done as well as I did. While watching the videos, the material is so easy to understand, as Patrick breaks down each concept piece by piece, allowing you to understand one aspect before moving forward. Then he combines everything together so that you get the big picture and can put all the concepts together and make sense of it all. These videos were so helpful to me in FIN300, that I'm now using them for FIN401, and expecting nothing less than simple, and extremely helpful videos."
- Megan Navarro, Ryerson University, Business Management (BComm), Class of 2019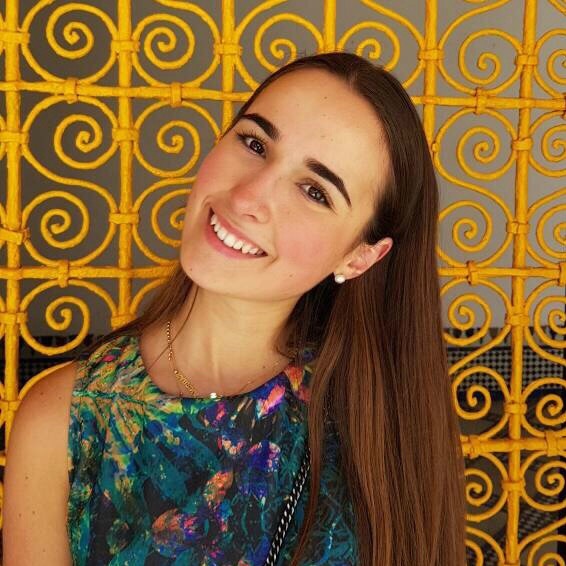 "I am so happy I found this website right on time, I don't think I would have been able to pass FIN 300 without Patrick, I not just passed this course but also got a 88% on it! I would recommend it to every person who is struggling with this course, he not only makes a great work explaining the finance material but also replying to your emails with whatever questions you have about the course. Now my fourth semester has come and I had no doubts on using FIN401.ca in order to achieve a higher understanding in the course and getting a high grade on one of the hardest courses of the BM program at TRSM. Thank you again Patrick!""
- Sabrina Ribeiro, Ryerson University, Business Management (BComm), Class of 2019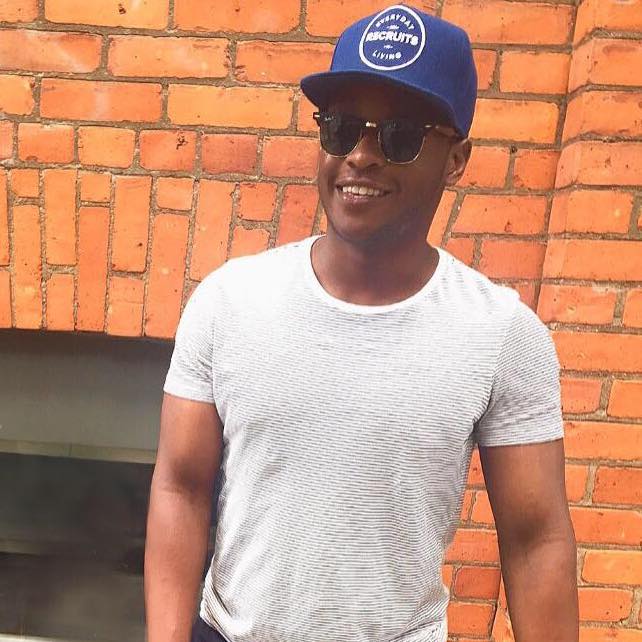 "Without Patricks help, I would not have passed FIN 300. I had to drop the course and retake it again. Everything became easier once I stumbled across Patrick's videos. I found him to thoroughly explain the concepts very well and it made it extremely easy to understand. I was afraid of finance before starting the course but with Patrick's tutoring, I became more and more confident after learning from him and his videos. Patrick is very accessible and wants you to pass the course. I would recommend Patrick if you ever need to take FIN 300 at Ryerson. I ended up getting an A- in the course because of Patrick's help."
- Owen Osinde, Ryerson University, Business Management (BComm), Class of 2017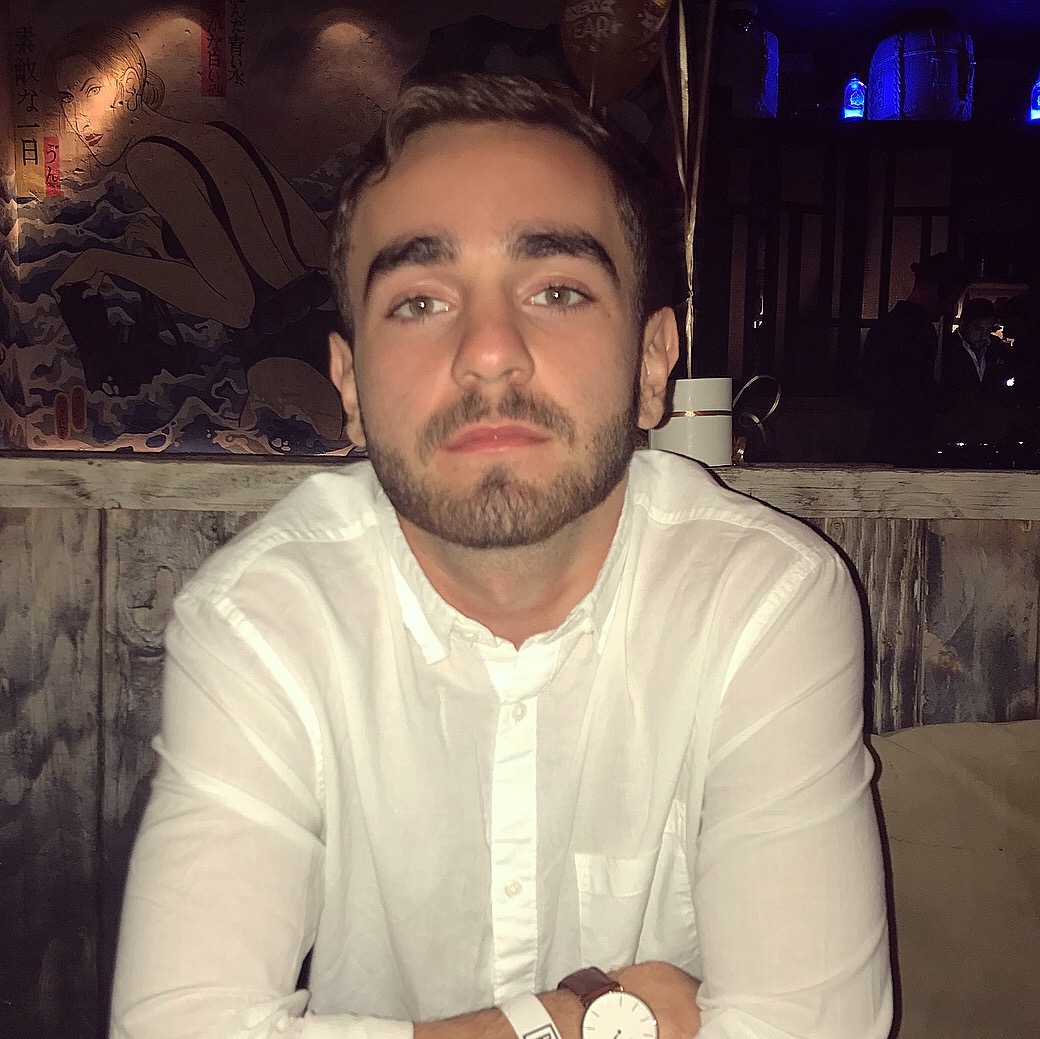 "I've always struggled with math ever since I was young, so going into FIN300 I really thought I wouldn't do well. I then found Patrick's website after being recommended by a friend, and with nothing to lose I decided to try it out; a choice I'm very glad I made. Patrick's videos did not only help me understand how solve a question, but they also helped me understand the concepts taught as a whole. And if that wasn't enough, he's always been available to help me even more. He want his students to do well and will go above and beyond for that to happen, and for that reason he's been my favourite tutor so far, whether that'd be online and in-class."
- Adam Dabat, Ryerson University, Marketing, Class of 2020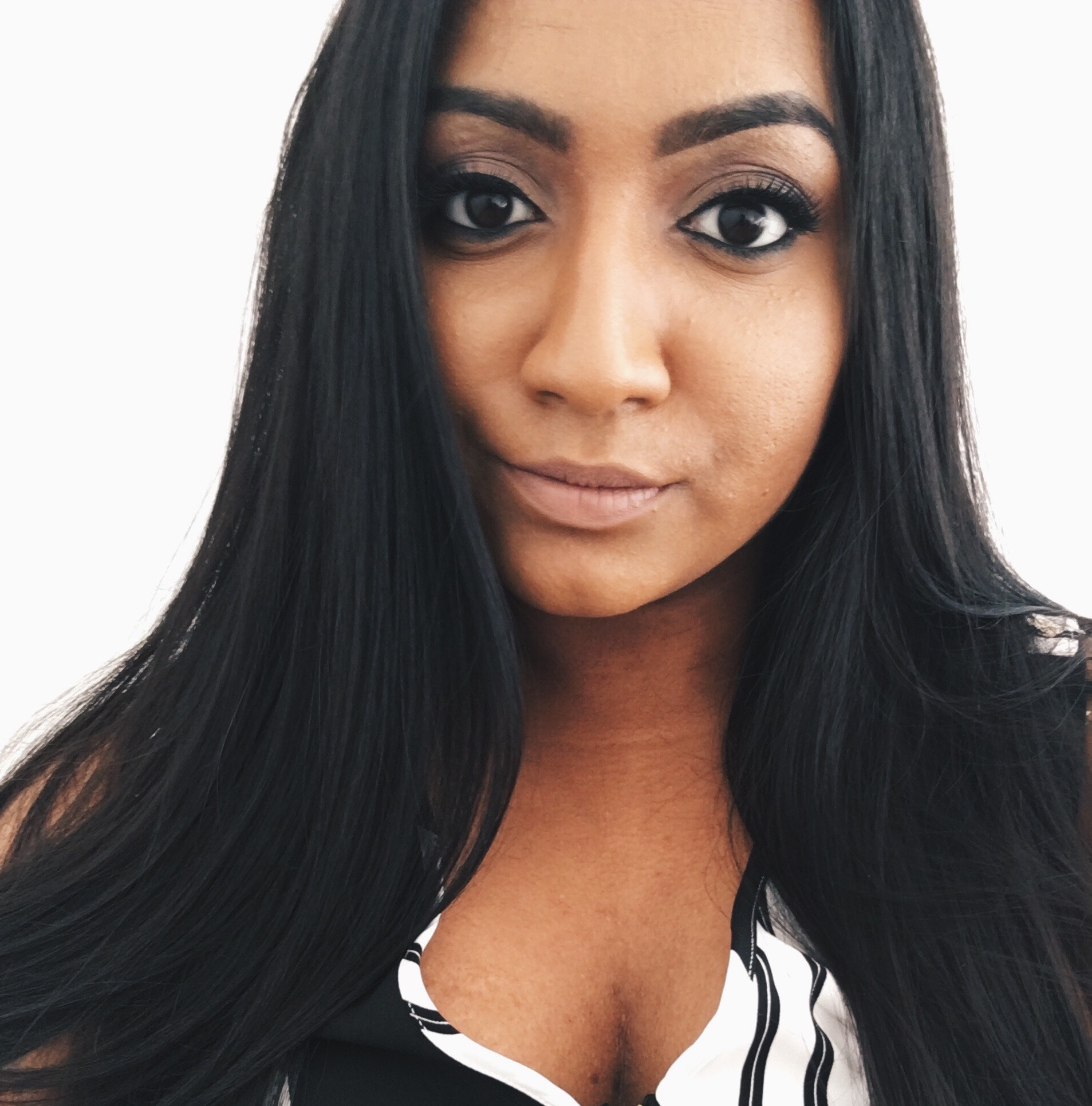 "Throughout my time at Ryerson I have constantly been struggling with math courses as I find it difficult to understand. When I reached the point of having to complete FIN401 I started to struggle more. That's when I came across AllThingsMathematics which was a total life saver. I honestly can't explain how well Patrick explains the concepts and makes it so easy to understand. The videos are very informative and thorough. I felt much more relaxed since coming across Patrick's videos as I started to understand FIN401 finally. Patrick also made sure to include questions with video solutions so you can have a better understanding. He also made sure to provide me with practice exams to further improve my knowledge! He's an amazing teacher and truly helped me out during this crucial time for me to graduate."
- Vasuki Karunanithy, Ryerson University, Business Management (BComm), Class of 2018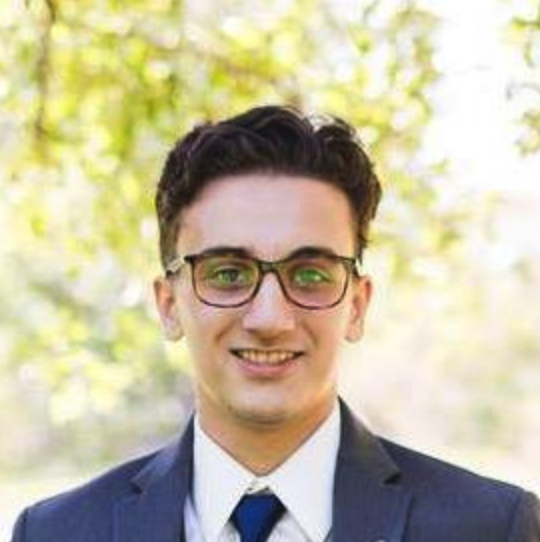 "Patrick's online lectures were vital to my success in FIN300 and FIN401 at Ryerson University. By allowing me to learn about important course concepts at my own pace, I was able to achieve an A- in FIN300 despite facing many difficulties throughout the course. Each of his videos are clear and concise, and his extensive knowledge of finance concepts make them an invaluable learning tool. His curriculum is extensive, with his online lectures covering the entire course from start to finish. Since high school, I have relied on Patrick's highly professional and innovative approach to tutoring as a major key to my academic success."
- Daniel Mallia, Ryerson University, Business Management (BComm), Class of 2020
"One of the most challenging courses I have taken so far is Managerial Finance (FIN300). It is also a course that I dreaded because of the hype that people told me about. I knew that I needed to find a way to excel in the course, I happen to find fin300.ca which truly changed my learning experience. The same problems that my professors tried to explain were taught step by step in detail by Patrick. I even ended this course with an A. Patrick truly cares about everyone and even explains the calculator which no professor explains. Usually the professor would just quickly explain one way to solve a problem without providing any examples, while Patrick not only explained how to solve problems throughout real world applicable examples but also why they are important and what's the purpose of it. I would like to thank him for helping me get through this course and I recommend anyone who is struggling with math or finance to check it out."
- Danish Nadeem, Ryerson University, Business Management (BComm), Class of 2019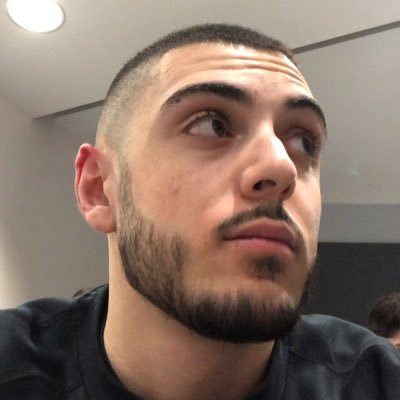 "Without the help of Patricks videos and immense knowledge of finance i would of failed. He helped me fully understand the concpets present in the course in great detail. His teachings help students of any level fully comprehend the topics and succeed in the course. The videos are very informative and i would recommended anyone struggling in FIN to watch his videos. You can tell Patrick cares for his students and he cleared everything up for me for my midterm and final. "
- Marcus Schepis, Ryerson University, Business Management - Marketing, Class of 2020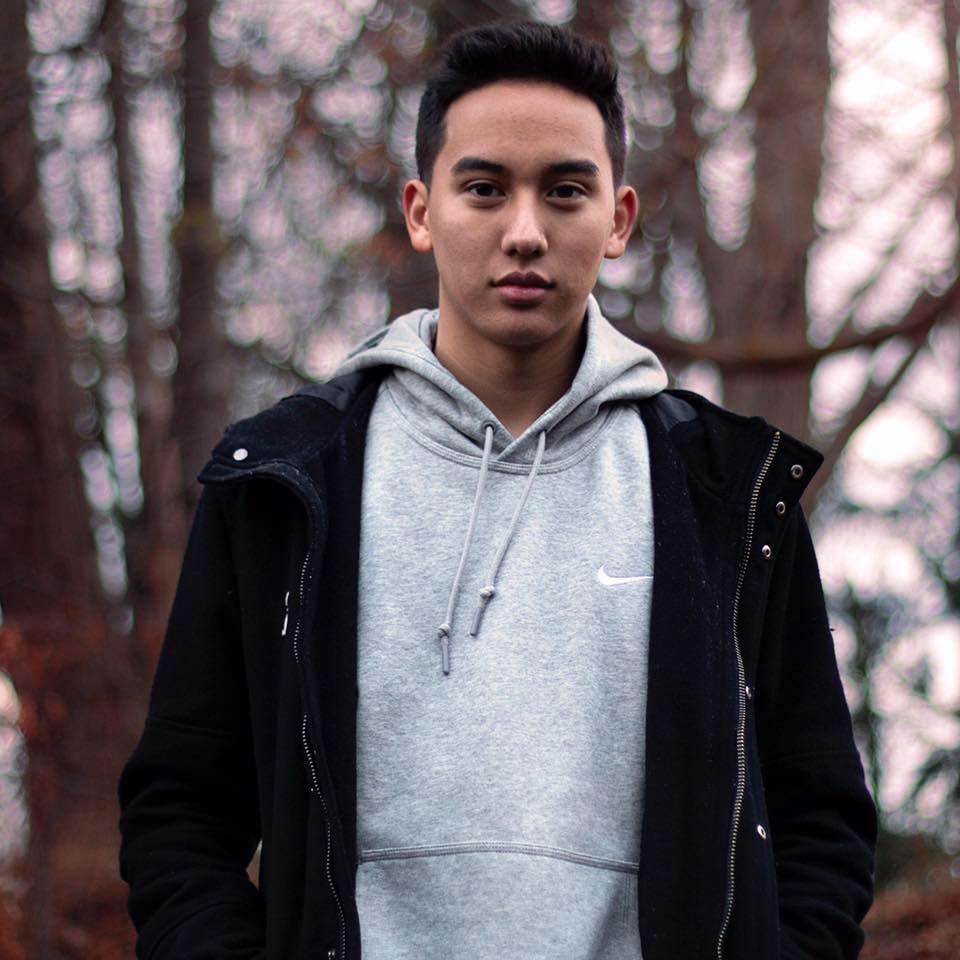 "Finance 300/401 is a tough course but with Patrick's in-depth video of each topic covered in the textbook, it helped me understand and be more than prepared for the midterm/final. Patrick provided questions that your typical prof does not and gives you tips to help ace your exam with real-life examples as well. He is very organized with the course and very quick to respond to any texts or emails! Without Patrick's help, I would be a complete lost cause in this course. "
- Tristan Wong, Ryerson University, Business Management (BComm), Class of 2020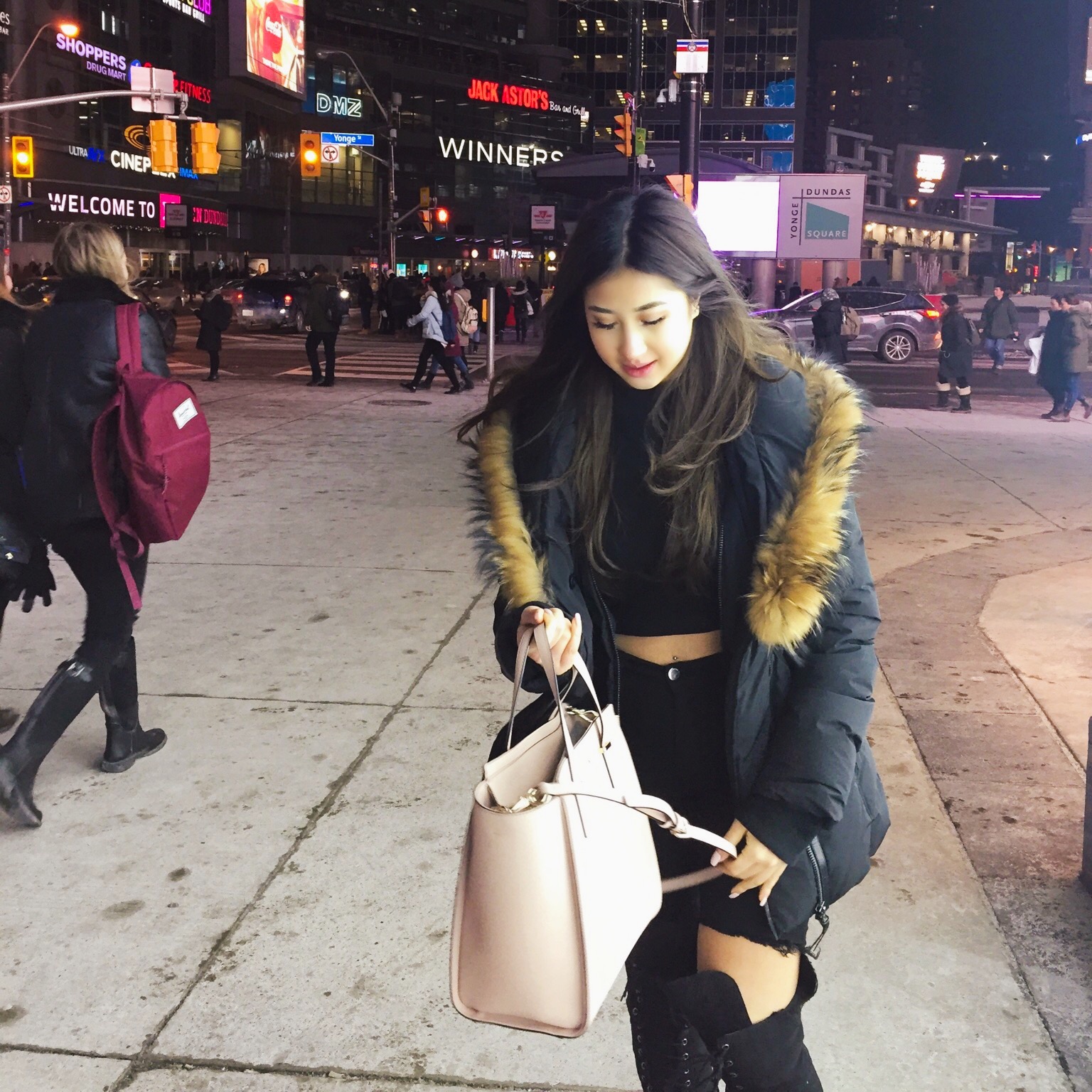 "When I first went into my Finance class, I thought the whole course was going to be extremely difficult and boring. My professor was not very easy to understand and the content was mixed up. Then I discovered Patrick's videos which saved me lot of time when it came to studying. Patrick teaches in a clear, easy way for all students to understand. I learned the content from each chapter extremely fast and aced all of my labs as well as exams. The Fin300 class flew by so fast because everything became so much easier after receiving help from Patrick. On top of that, he was always responding fast to any questions I had, making sure that I fully understood the content. Patrick's help and experienced tutoring skills was definitely worth it."
- Nicole Le, Ryerson University, Business Management - Marketing, Class of 2020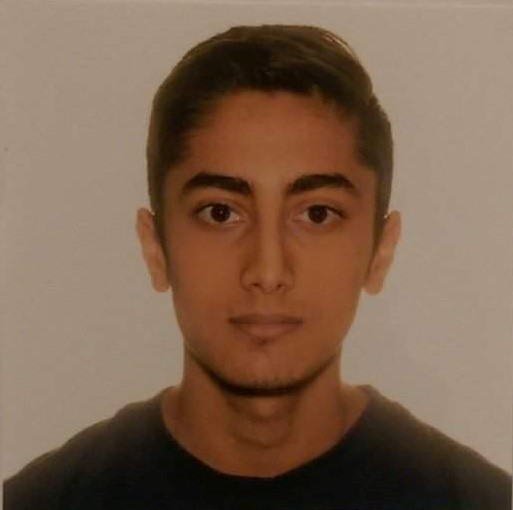 "Finance is a course that I greatly struggled with and definitely would say was one of the hardest courses I have taken so far in my university career.Lucky, before my midterm for FIN300 I discovered Patricks videos which helped me more than any textbook or tutor ever could. I can honestly say that it was thanks to Patricks amazing videos that I ended FIN300 with an A+ grade. He makes complex concepts simple and effortless to understand and I would certainly recommend his videos to everyone else who is taking that course."
- Anuj Agarwal, Ryerson University, Business Management (BComm), Class of 2020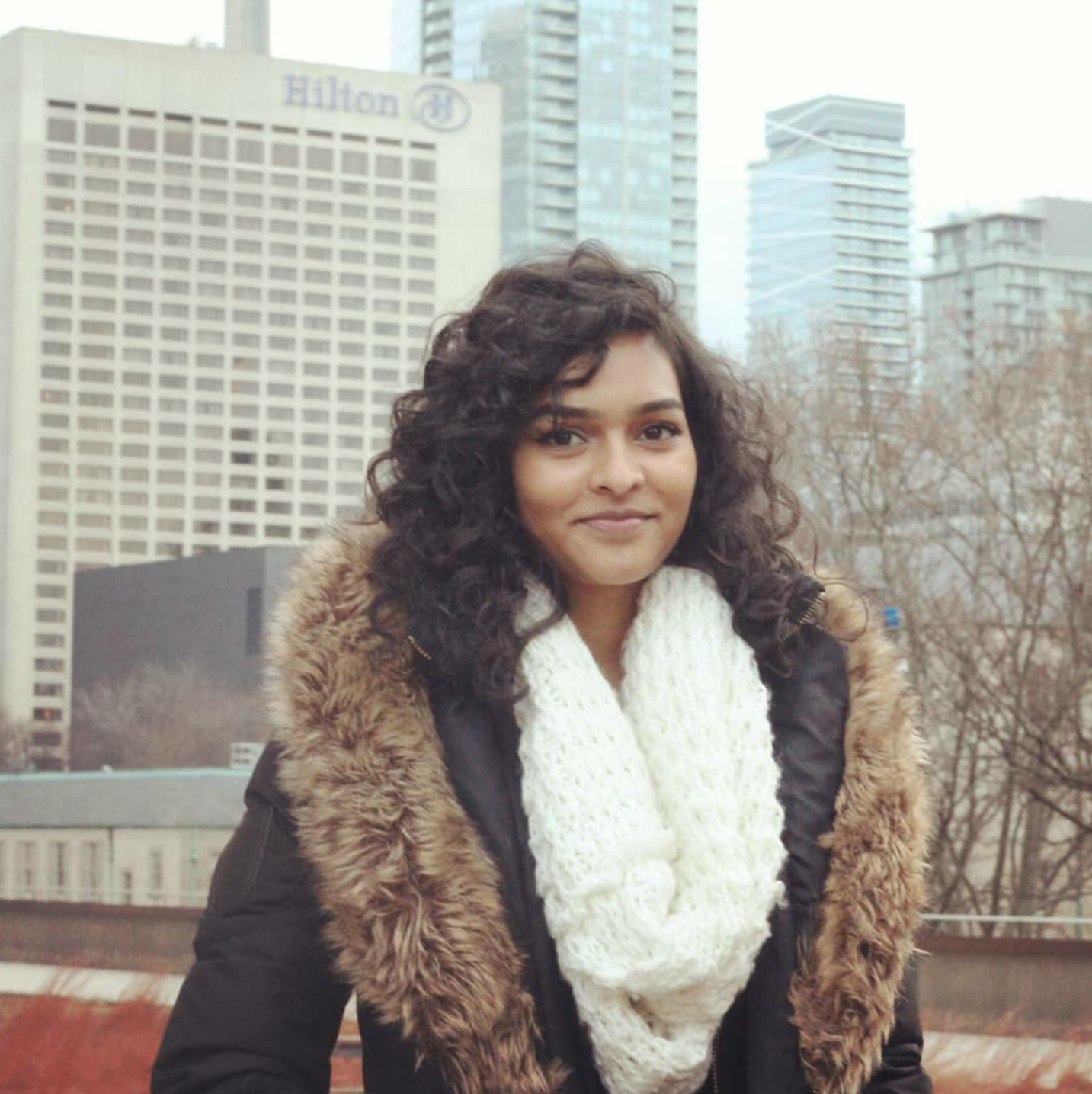 "Patrick does an amazing job at turning a hard course into an easy one. His online tutorials go in depth and he explains all the concepts extensively. Patricks video tutorials cover all course concepts with emphasis on material that pertains to Ryerson FIN 300/401. I always finish watching his tutorials with a deeper understanding of the hard finance concepts. Patrick thoroughly goes through each concept and walks through various examples that are similar to one's we see in class. I highly recommend students to watch Patrick's tutorials if you are struggling with anything in the course. He helped me excel in FIN 300 and continues to do the same for FIN401."
- Erin Ellistan, Ryerson University, Business Management (BComm), Class of 2020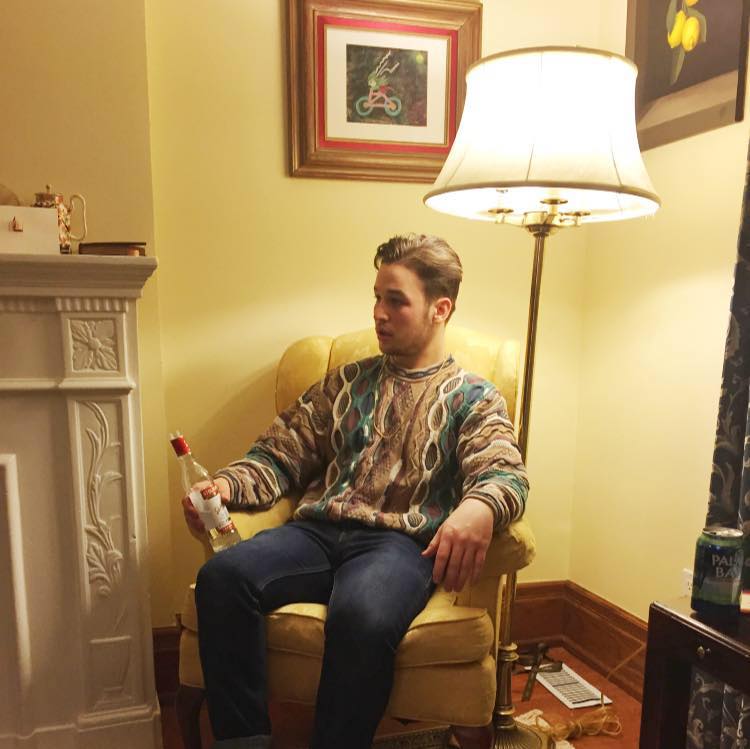 "Throughout my years at Ryerson University I have experienced my fair share of horrible professors, as a result I have heavily relied on self-teaching. Finance 300 was no exception, the only professor available was disinterested, unwelcoming and would completely disregard any student emails regarding questions about the course. Luckily for me I stumbled upon Patrick's website and I was able to attain a competent understanding of course concepts and material. After my third lecture, I stopped going to class and strictly learned the course through allthingsmathematics. The instructional and homework videos Patrick has put together are of top quality and I found them to be of even more useful then my professors class. I would recommend Patrick's instructional video packages to anyone having a hard time with FIN 300 or any other related courses."
- Isaac Canji, Ryerson University, Business Management (BComm), Class of 2020